FIND A BALANCE PROGRAMMES
My Balanced Work Life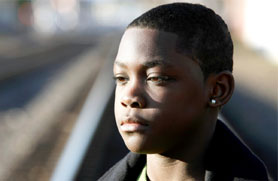 is a 24-week programme designed to assist and support 18 year olds & over, with mental health issues, into sustainable employment. The programme focuses on five key areas…
Supporting Our Young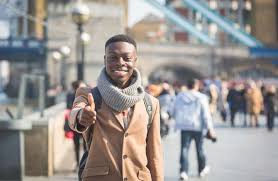 Supporting Our Young is a one-day workshop for family members supporting a young person and/or loved one that has mental health issues. The workshop will assist attendees in gaining a deeper understanding of how to provide necessary support to their loved one and/or young person as well as practical methods for dealing with their own state of mind.
The Balanced Support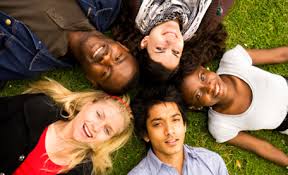 The Balanced Support is a monthly membership programme. It is a peer-to-peer group coaching programme for young people with mental health issues. The group meet once a month to share their progress, challenges and solutions with each other. The aim is to empower the members with tools to make a difference in their lives. Experts will be invited to deliver talks and training to further assist and strengthen the group. We will also send useful content such as videos and blogs to members on a monthly basis via email.